Request a Catalog
Please contact our studio to receive a catalog of all available work, DM @gfnx__ or fill the contact form in the corner below!
A curated collection that blurs the lines between home decor and art. gfn X edits and curates pieces to fill your space with unique and functional houseware that are sure to be head-turners.
Shop Now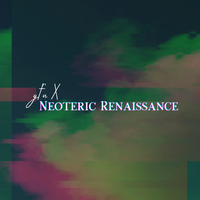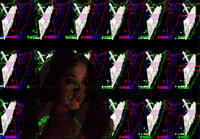 "Be, Longing and Never Home"
"gfn X" is collaborative, a narrative, an alias, a collection, the project...